Will my home sell in today's market?
It's the burning question we often get asked. We all have seen the news. The market has shifted and cooled compared to the insanity we saw in San Diego over the past couple of years. Perhaps you are worried you have missed your chance to sell. Or perhaps you are worried that the market will crash? Let us set the record straight.
YES the market has slowed and homes are taking longer to sell. But that does NOT mean the market is about to tank. Today we are seeing a more 'normal' market. Buyer demand hasn't disappeared, it's just eased from the peak intensity we saw over the past two years. Your home will SELL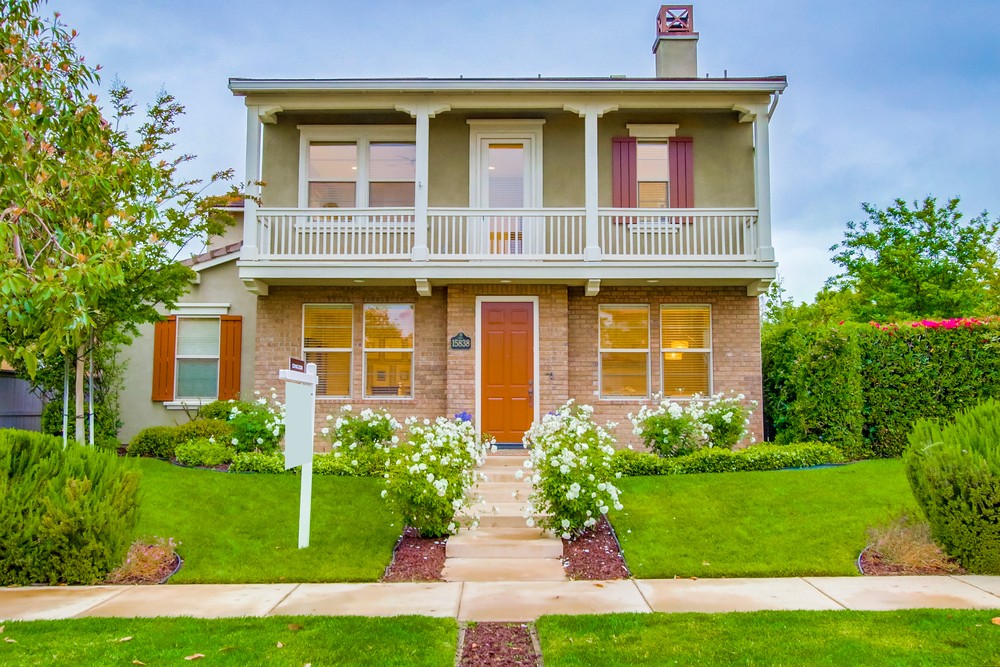 During the pandemic, mortgage rates hit record lows, and that spurred a significant rise in buyer demand. This year, as rates increased due to factors like rising inflation, buyer demand pulled back as a result.
The key to selling in a changing market is understanding where the housing market is now.
It's not the same market we had last year or even earlier this year, but that doesn't mean the opportunity to sell has passed. While things have cooled a bit, it's still a slight sellers' market.
Pricing your home correctly is crucial. Generally, if a home hasn't sold within the first 2 weeks, the price is too high. With today's higher interest rates, buyers do not want to overpay. If you want to sell your home you must price it competitively for a FAIR MARKET VALUE.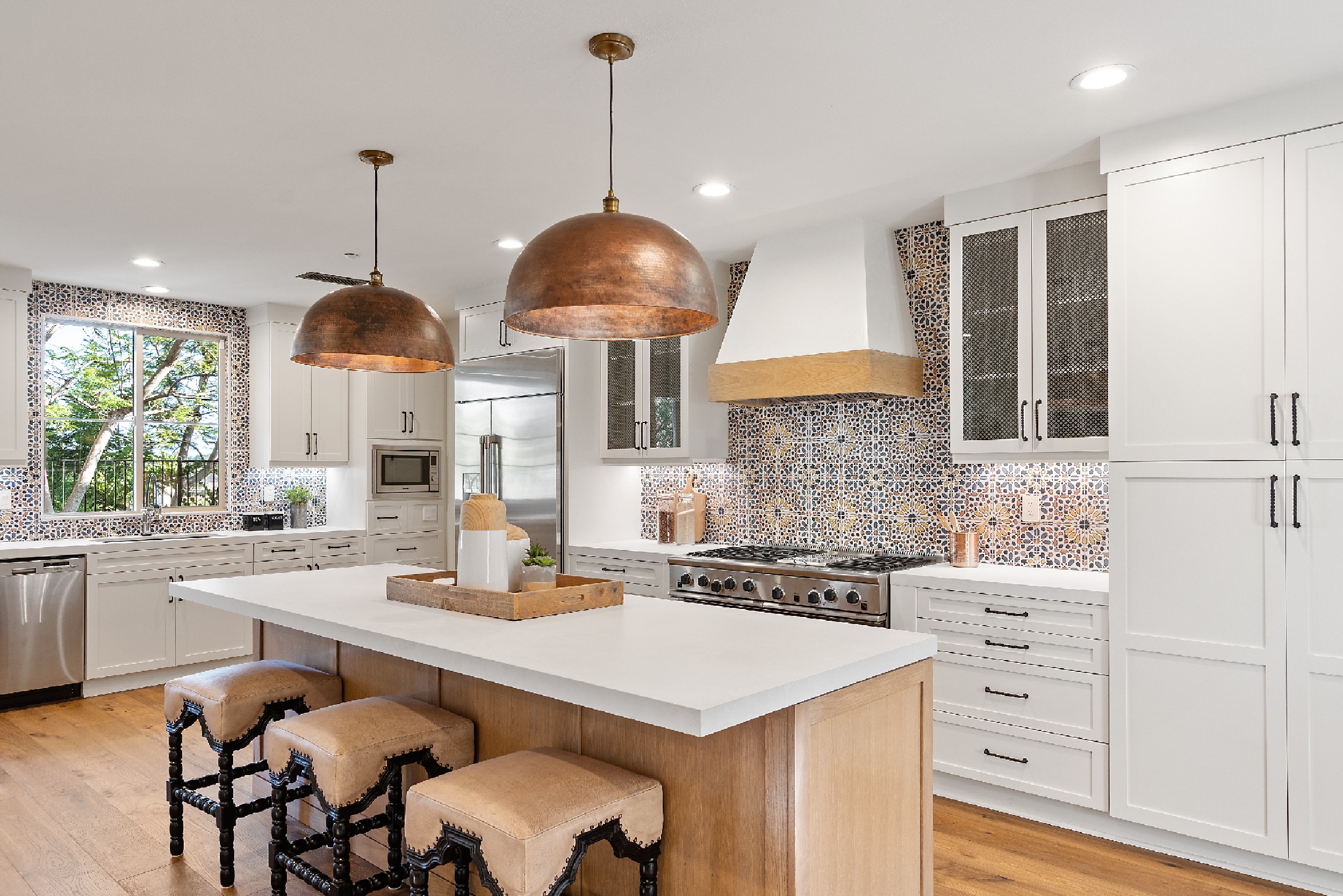 The biggest thing we have learned though our buyers and sellers in San Diego, is that a renovated home sells quicker and for more money than a dated home.
Many buyers don't have the appetite to undertake home renovations, even though it would end up costing them LESS than buying a full renovated home.
We can help you decide what renovations will work best to sell your home quickly and command top dollar.
Having Realtors who know how to make your home shine and properly market your home is of paramount importance today! Our listings at Team Kolker still command biddig wars, so it is possible to achieve your goals. In fact, our most recent listing in Santaluz sold for a record price in just 4 days.
If you are thinking about selling please reach out. We would love to help you with your sales strategy.